hello from single.php
British Sausage Week 31st October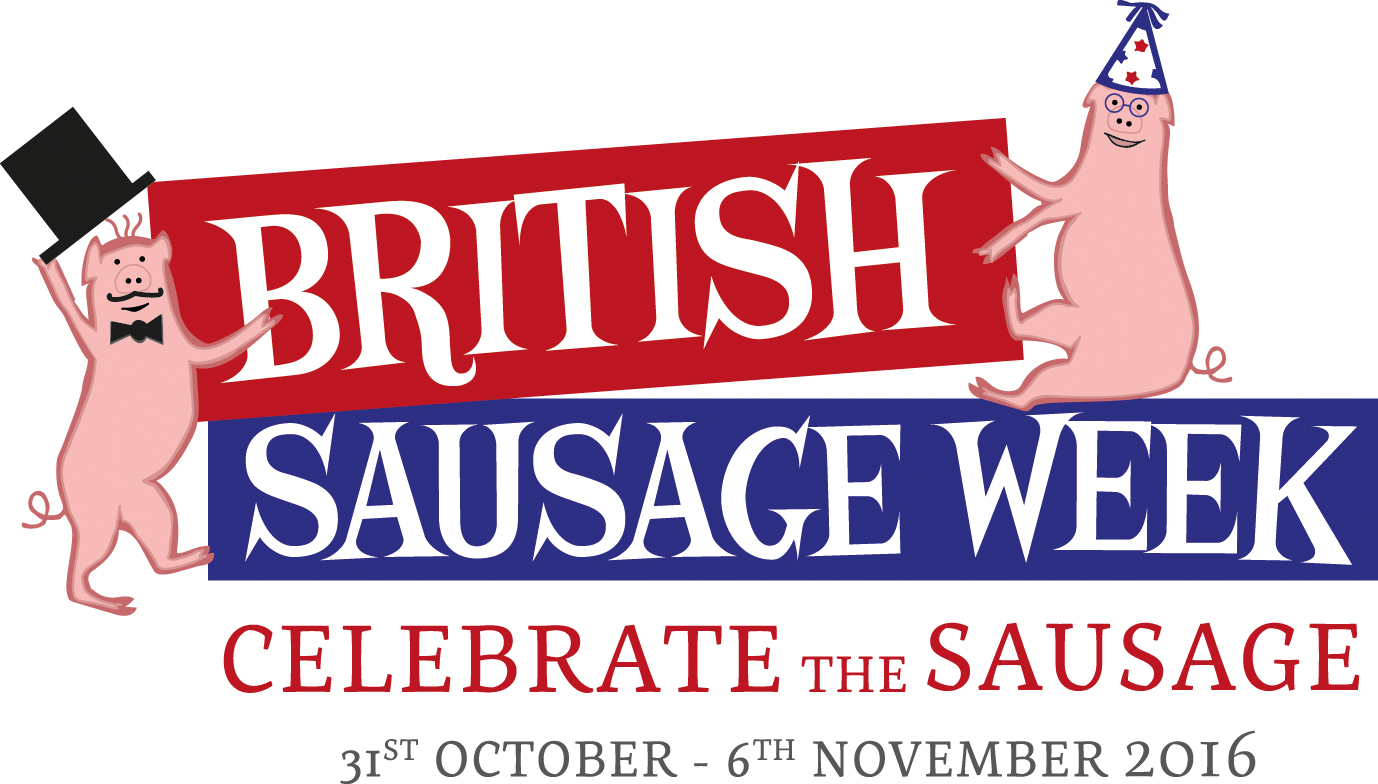 CELEBRATE BRITAIN'S SAUSAGES
No other nation on the planet produces the variety and quality of pork sausages that we do. This is something which we should celebrate and why every year we toast the nation's sausages and the people who make them.
For the week we have a few special varieties to whet your appetite.
Pork and Caramelised Onion (great for a burger or hearty casserole)
Pork, Leek and Stilton (makes a great ingredient for a ploughman's or serve in a Yorkshire Pudding)
Pork, Fennel Chilli & Garlic (for a different Bangers and Mash or Fajita's)
Chicken, Chilli and Mango (ideal served with a stir fry accompaniment or oriental salad)
Our classic varieties will of course be available and will fit nicely into the national promotion of the Great British Sausage.
Orders now being taken for delivery commencing Friday 28th October 2016
Check out some tasty recipes at www.lovepork.co.uk/campaigns/british-sausage-week-2016/
Categories