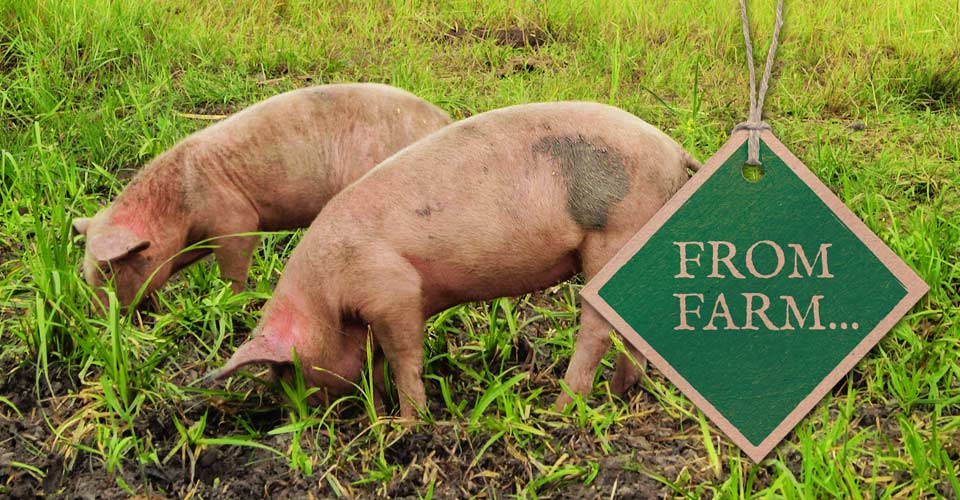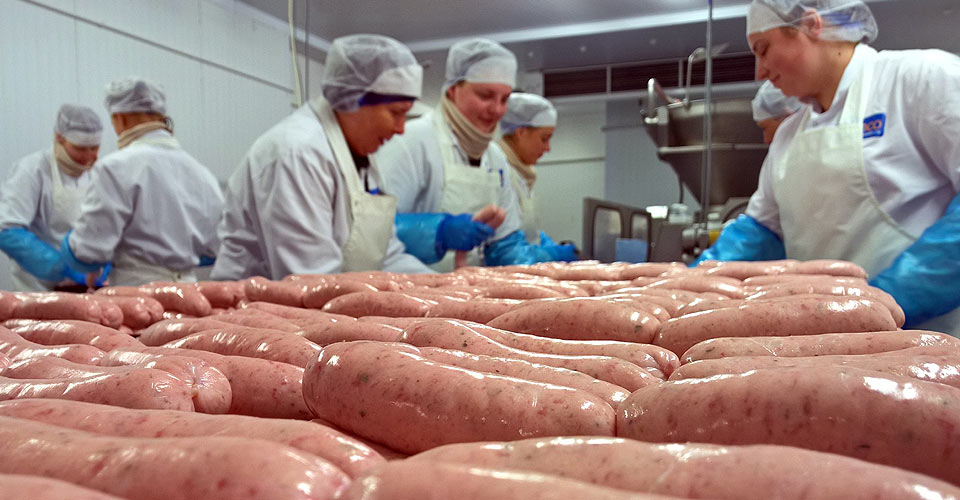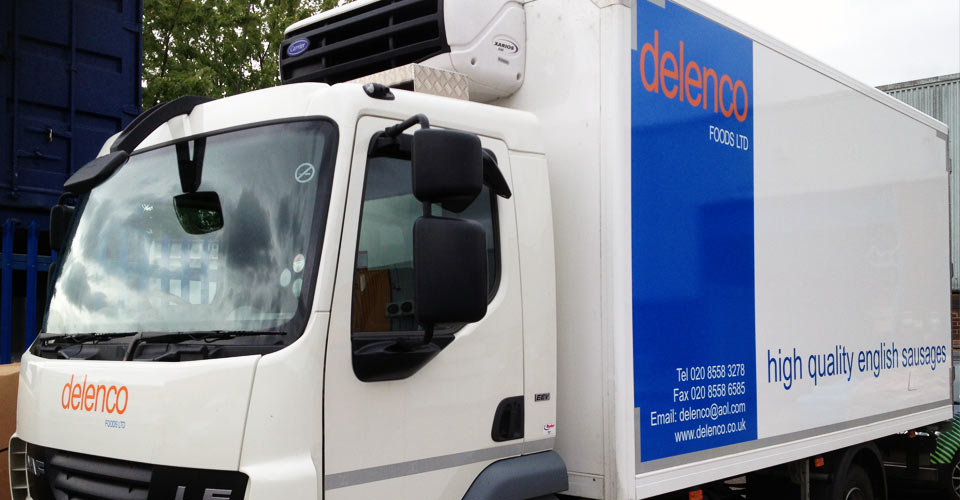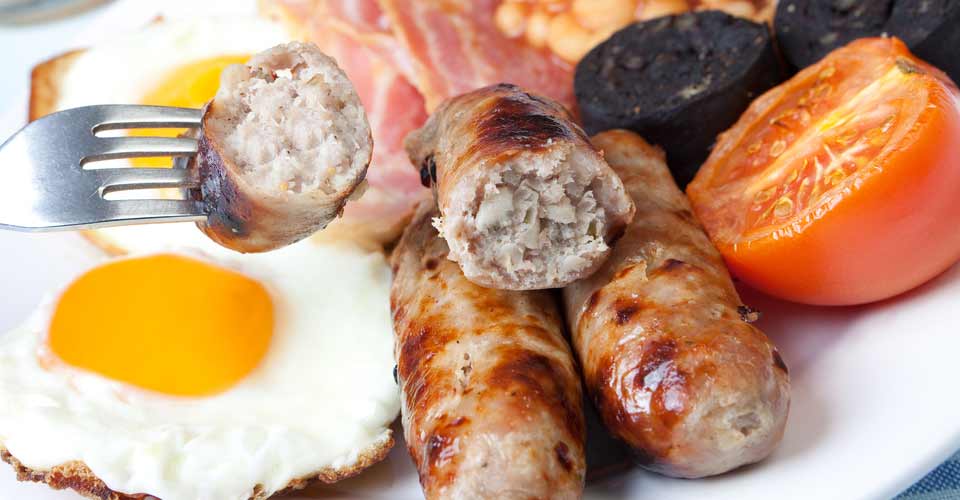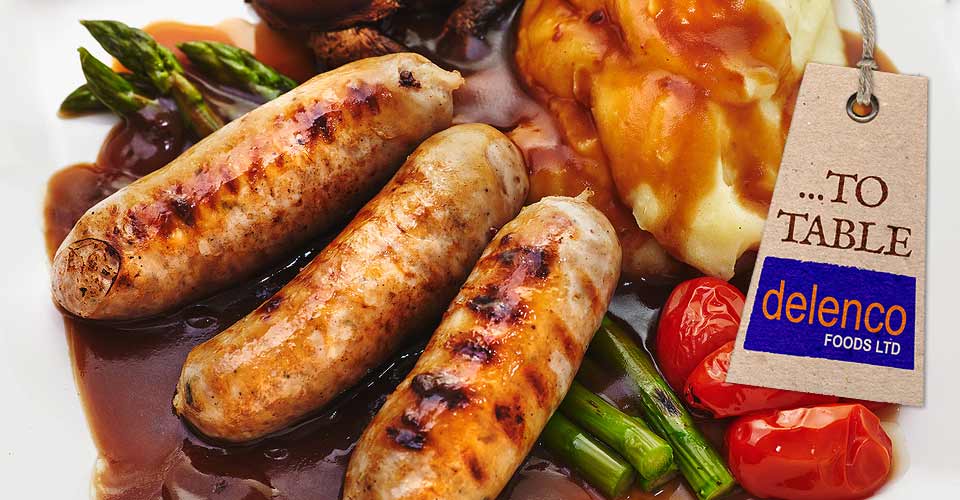 Great tasting sausages from Leyton, East London
At Delenco Foods we have been producing quality great tasting sausages in Leyton, East London from 1995.
The company was founded in 1957  by the grandfather of the present Director, Richard Barber, in East London. He began by supplying sausages from their butcher shops to restaurants and other catering establishments. Shortly after in 1963 they had to move to a purpose built unit in Bow.
Richard then joined the family business and his grandfather to learn the necessary skills to ensure that the traditions created to provide quality sausages and service were acquired and maintained.
Our current site, which we moved to in 1995, has continued to be developed and has expanded this year to a total of 24,000 sq ft. This has increased our capacity by 33% and allows us to offer several packaging presentations for Butchers, caterers and retail. With the addition in the new year of a new individually quick frozen (IQF) line, it will effectively reach double capacity enabling a quick reaction time to customers requirements.
Our present customer base is extensive, ranging from cruise lines to large catering organisations, schools, wholesale distributors and catering butchers (who supply hotels, restaurants and canteens), plus numerous bespoke clients.
As a proactive company, our aim is still to ensure we provide an excellent service and products. The company ethos is to continue to evolve and constantly listen to our customers' requirements.
We are accredited to supply:
BRCGS Accredited products
Red Tractor Pork products
Gluten free Pork products
RSPCA Assured products