Events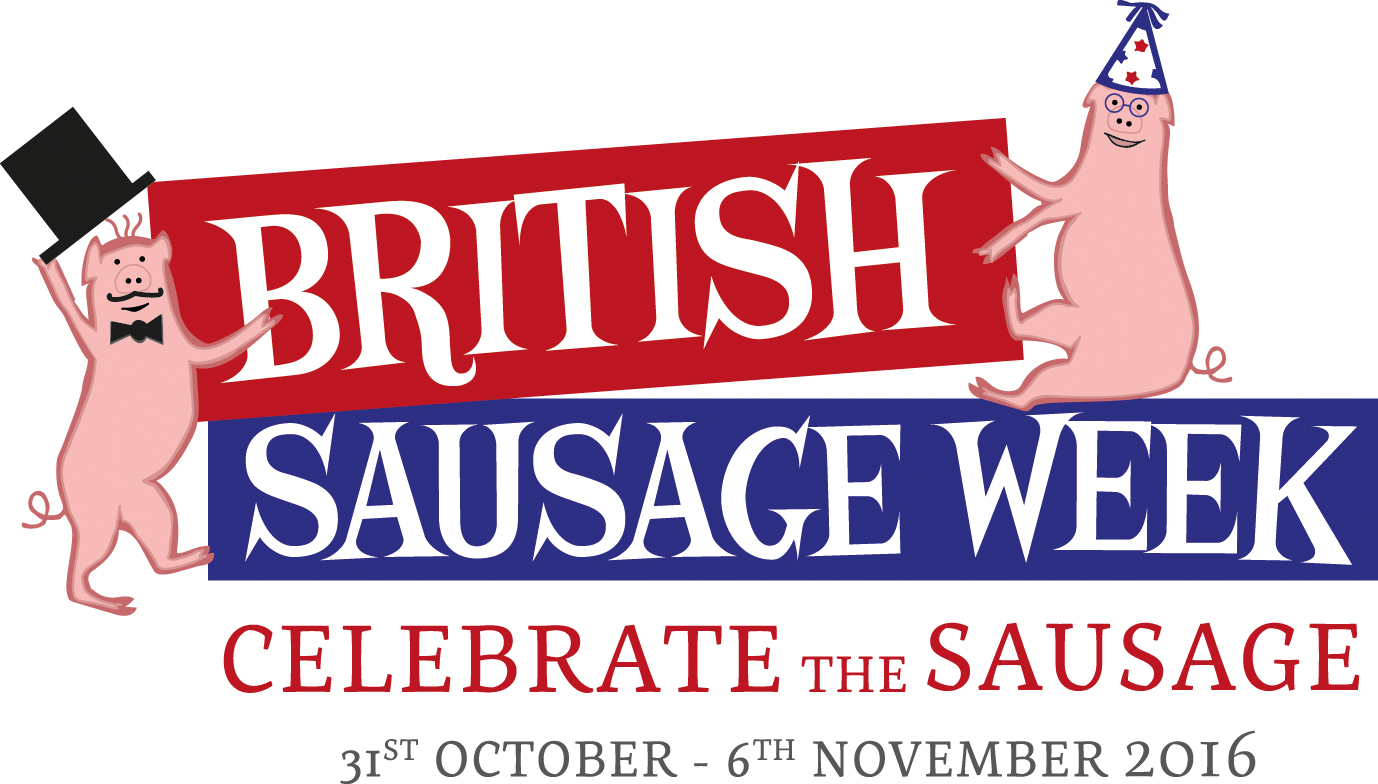 British Sausage Week 31st October
CELEBRATE BRITAIN'S SAUSAGES
No other nation on the planet produces the variety and quality of pork sausages that we do. This is something which we should celebrate and why every year we toast the nation's sausages and the people who make them.
For the week we have a few special varieties to whet your appetite.
Read More...
Our First Post
Welcome to our new news facility, which contains all the latest news and offers visitors the opportunity to submit comments. Over the coming months we shall be updating the news page to include new varieties, recipes, innovations and items that may interest existing customers and new visitors.
Our recent expansion into a third unit allows ...
Read More...