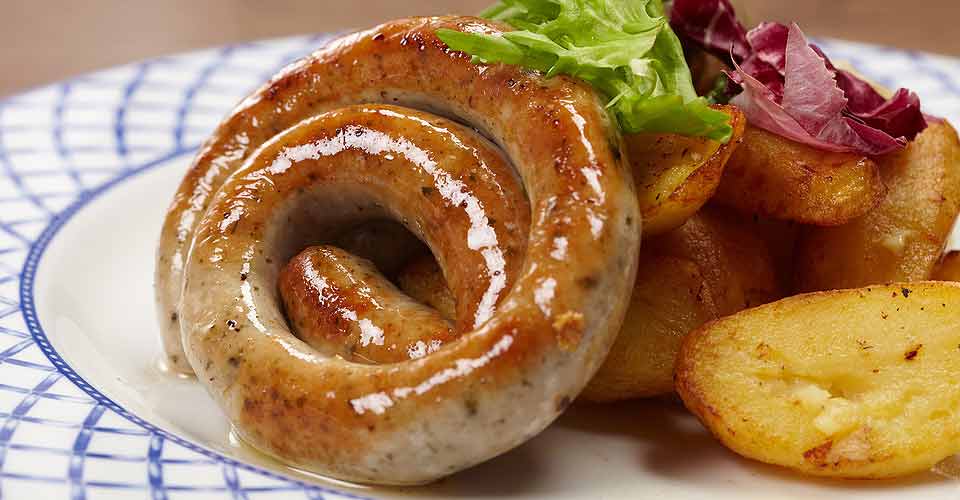 Delenco Quality Explained
Our sausages are manufactured in our premises in East London and our factory complies with the strict health, safety and hygiene legislation. We are EEC approved, licensed and approved by Red Tractor for pork products and BRCGS, & RSPCA Approved.  Gluten Free is a growing requirement and we are licensed by Coeliac UK to produce Gluten Free Pork and Cumberland varieties.
At Delenco Foods we are committed to produce the highest quality products in a safe and hygienic environment.
Our sausages are made using traditional methods using meat sourced from sustainable and ethical farms in the UK, Ireland and the EU.
We guarantee the origin of our meat by sourcing from farms participating in the National DNA trace-back scheme. These farms are also approved by the Quality Grid for Animal Welfare and Husbandry, Bio Security and Health Care Structures. We also use Authenticate to provide our participating customers to trace the ingredients we use.
To meet these obligations we follow specific policies and procedures, and undertake regular management reviews.
The key areas these cover include:
Raw materials acquisition and storage
Food production, presentation and packaging
Temperature control & distribution
Employee training
Awareness and commitment to current legislation and requirements of schemes to which the company aspires including SBRC Accredited products, Red Tractor Pork products, Gluten free Pork products and RSPCA Assured products
Resource provision and financial control
Monitoring our performance and assessing customer feedback regarding product quality
As well as delivering excellent products, our directors and management team are committed to providing an exemplary service to all our customers.
Our fundamental principle is fulfilling our customers' requirements and continuing to supply quality products and excellent service in a very competitive market.
Our Certification
At Delenco we are proud to have the following certifications. Click for more information: